Welcome to Lafayette Elementary School, located in the heart of Macon County, Tennessee. We invite you to join us in celebrating education and the youth of Lafayette.
ANNOUNCEMENTS AND UPCOMING EVENTS
August 1st - Registration Day 8:00 - 10:00 (All students required to attend this day)
August 1st - Open House 3:00 - 6:00
August 8th - First full day of school 8:00-3:00
September 5th - No School
Active Shooter Training for LES on July 14th is required for certified personnel only but all non-certfied are strongly urged to attend this training. This training will start at 8:00.
Parents may go to this website for TNReady Communications Parent Guide: www.tn.gov/TNReady
Please keep in mind that when a testing window, which includes multiple days is listed, most of the time your child will only be testing one day withing the testing window. ****Click below to view the 2015-16 Testing Information****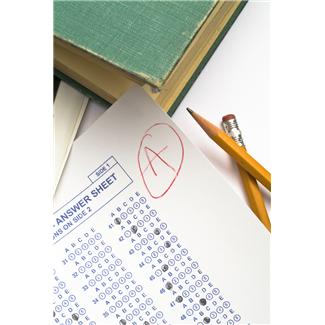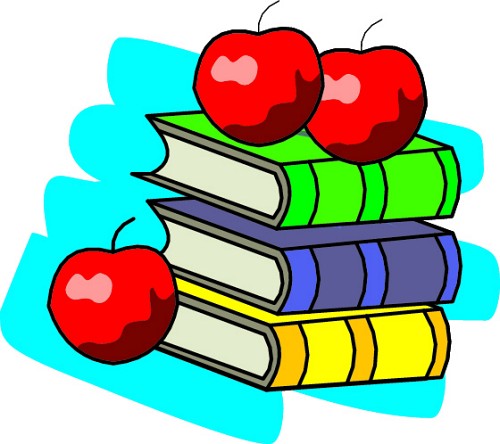 To see the Accelerated Reader(AR) booklist by author click on the image above!!!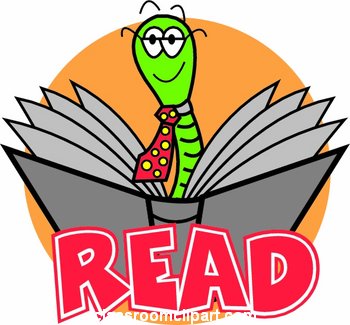 To see the Accelerated Reader(AR) booklist by book title click the image above!!!
Learn about Tennessee's TENNderCARE program which promotes good health in children from birth until age 21.
Disclaimer
The content of some hyperlinks is not controlled by Macon County Public Schools. While school staff reviews all links before they are inserted, the content may change. While we strive to maintain appropriate, student friendly resources, these pages may link to other pages that have not been reviewed by staff. The existence of a link should not be an assumed endorsement by Macon County Public Schools. As always, please monitor your child's Internet use. If you find content which you consider inappropriate, please email the our technology coordinator immediately.